THE LAND OF ORANGE GROVES & JAILS
Have you ever stood up for something you believed in...?

Free speech history unfolds in The Land of Orange Groves & Jails when my great-aunt Yetta finally breaks her silence and tells me her tale of teenage activism during the labor and free speech battles of 1920s Los Angeles. Her arrest for flying a red flag at a summer camp led to a ten-year prison sentence – and the Supreme Court's first affirmation of free speech rights, laying important groundwork for our right to protest and dissent. This is a David and Goliath story of young people from immigrant Jewish families who stood up for their beliefs and in the process made free speech history.
As past mixes with present during the filmmaking, Yetta struggles through an emotional roller-coaster and I confront a multi-generational legacy of secrecy and fear… and the roots of my own activism. In the beginning of our journey Yetta thinks current political events are much more important than the past – but by the end we both come to see how Yetta's story set a powerful precedent for current activism. The title comes from Upton Sinclair's story about Yetta.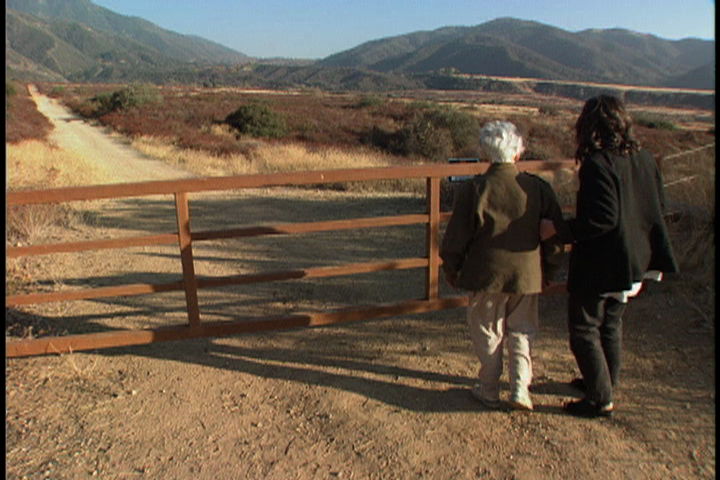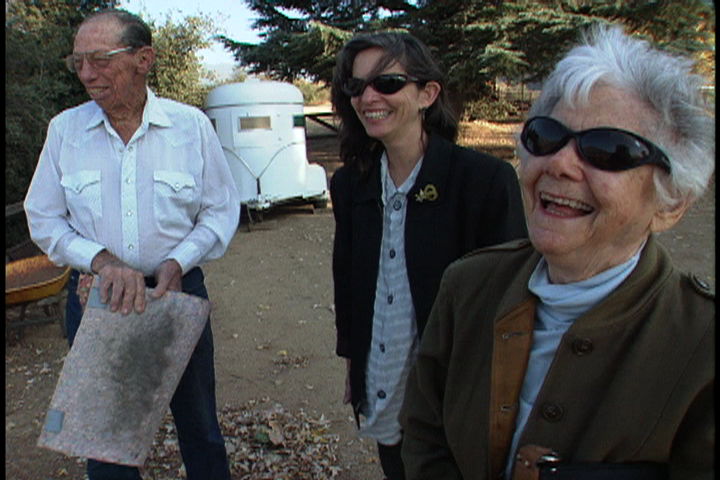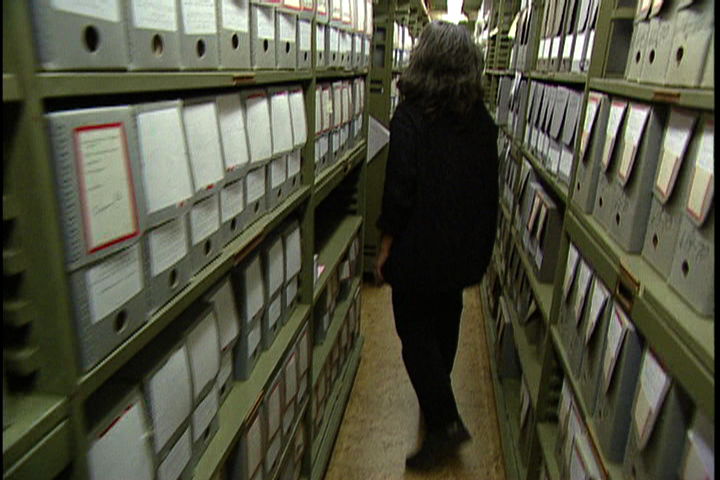 The Land of Orange Groves & Jails inspires viewers at test screenings to imagine the world they want and stand up for what they believe...
Will you help us finish the film -
and inspire people to speak up for a better world?
Your tax-deductible donation will do that!
"I think your aunt should accept the fact that this was a big-time victory… Here is the Court saying 'we won't hear you when you tell us that this speech in the name of security must be suppressed. What we're telling you is that security is enhanced by allowing more speech." - - Floyd Abrams, 1st Amendment attorney
"It made me think how history is made every day and people grow up to make planet earth a better place." - - high school student
"I loved the film. It shows the background of our hood. And how important it is to speak up and have knowledge…I liked that it was young people standing up for themselves." - - high school student
"I honestly thought it was going to bore me but as I watched it it taught me new things…I like how these former teenage activists are telling their stories and their struggles – they were so brave." - - high school student
"I found it interesting as well as shocking - the courage of these women and men is really something to look at." - - university student
"This actually happened in the U.S.!!" - - university student

SUPPORT
| | | |
| --- | --- | --- |
| | | |
| 192 | 2 | 0% |
| Days Left | Supporters | Funded |
Campaign ends 02/04/2022 at 09:56 PM (PST)